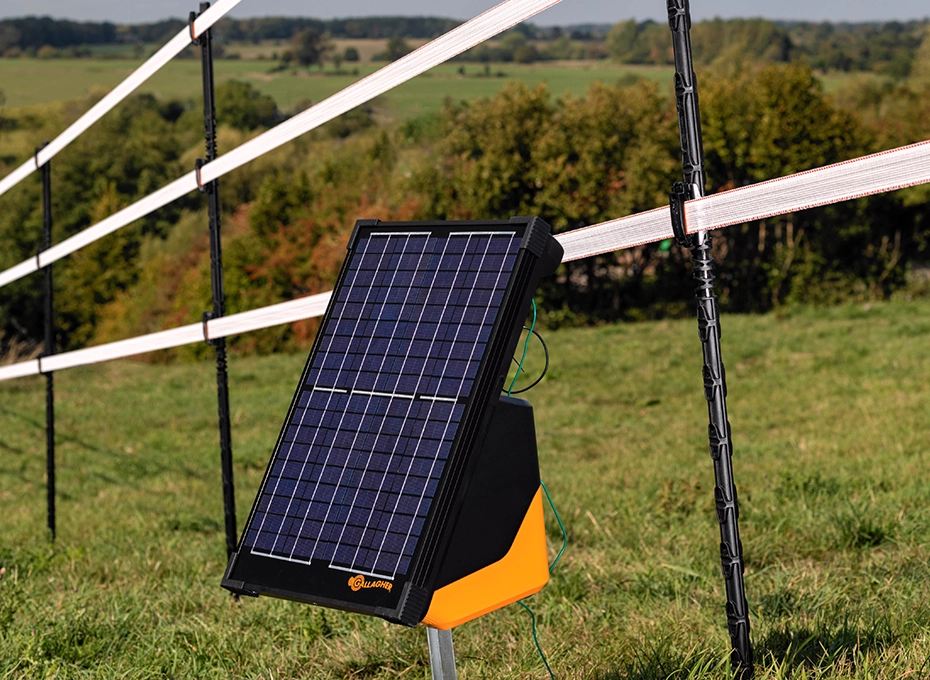 Battery maintenance for energisers: how the battery survives the winter
Mobile energisers are available in various models, including those powered by 9V batteries, rechargeable batteries or solar energy. All these devices run on a battery. Is your mobile energiser going into winter storage? Then the battery needs extra attention.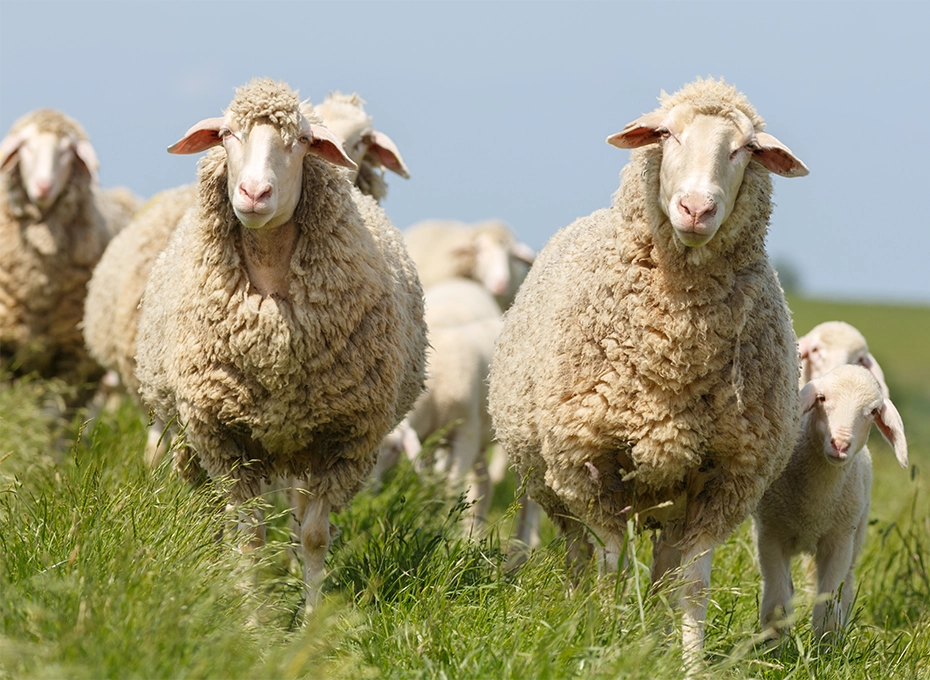 Wintergrazing
After a beautiful summer, the days are getting shorter, colder and wetter. Autumn sets in and gradually many animals go back into their stables. The weather becomes worse and nature prepares to settle down for the winter. The moist ground makes it no longer possible to let heavier animals like cows graze the land or use farm machinery.
Read more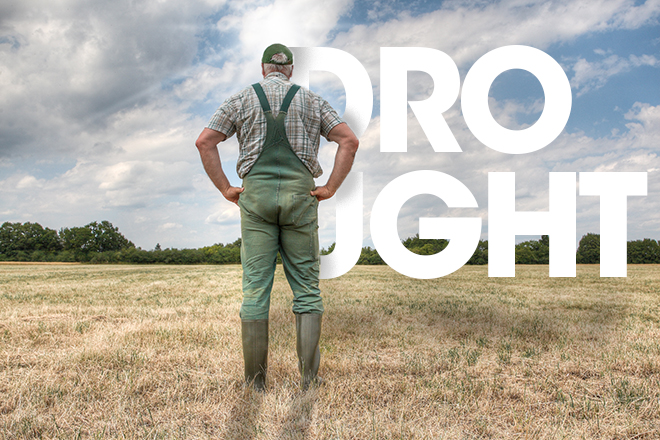 This is how you keep your fencing in order during long dry spells
Large parts of Europe have had long dry spells for quite a number of months already. A stable area of high pressure is keeping temperatures high and there is little or no precipitation. In many countries, crops require irrigation and the chance of fires increases day by day.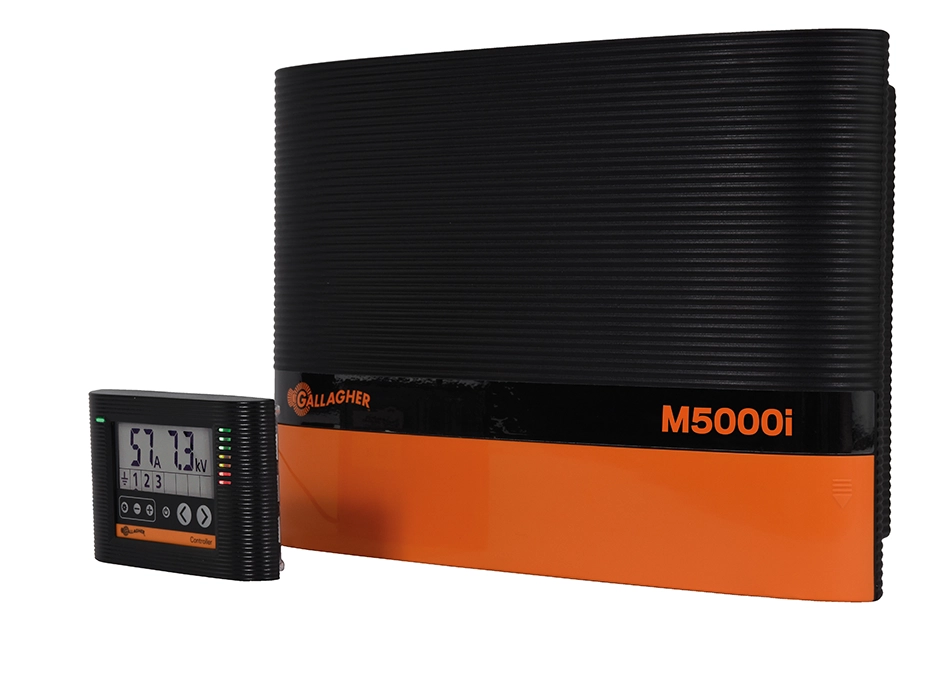 Maximum control and safety with Gallagher's i Series system
How do you detect if there is a problem with your fence. When your animals escape to wrong side of the fence? Or when you use a fence tested to check the voltage? In case there is a failure, you would like to be informed as soon as possible and solve the problem as soon as possible.