Why weighing and electronic identification?
Animal weighing is an essential component for better decision-making on a livestock farm. A weighing scale or ear tag reader is the perfect tool to support you in this regard.
The investment you make will pay for itself in a short time. Weighing by eye will never be accurate and consistent!

Benefits of weighing
Better control of feed costs
More accurate use of medication
Early detection of diseases
Be able to make accurate management decisions
Drive better business results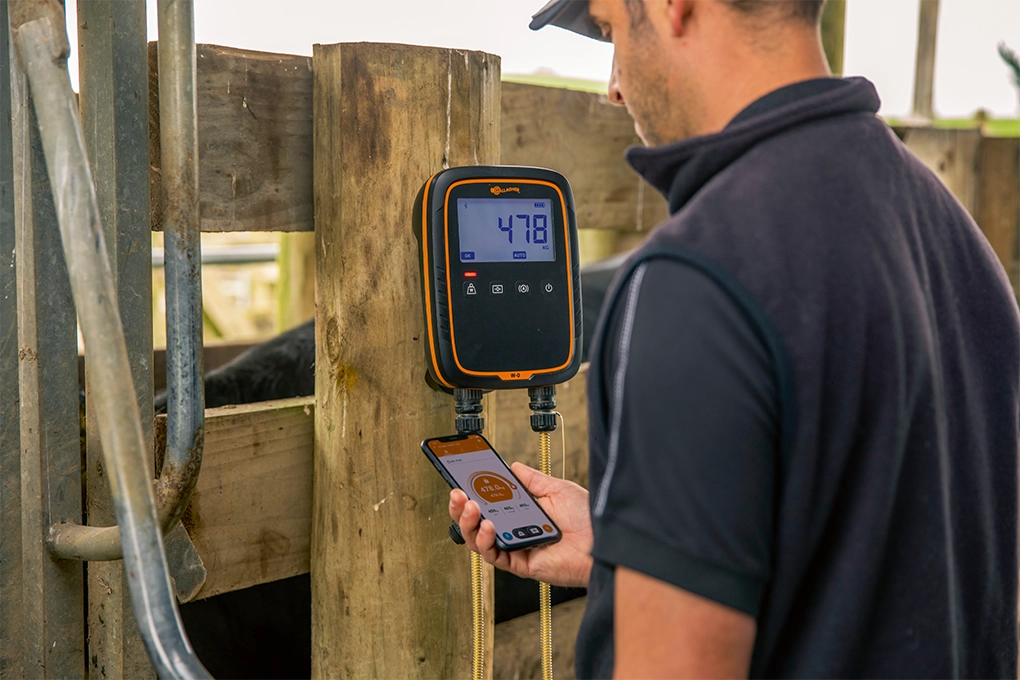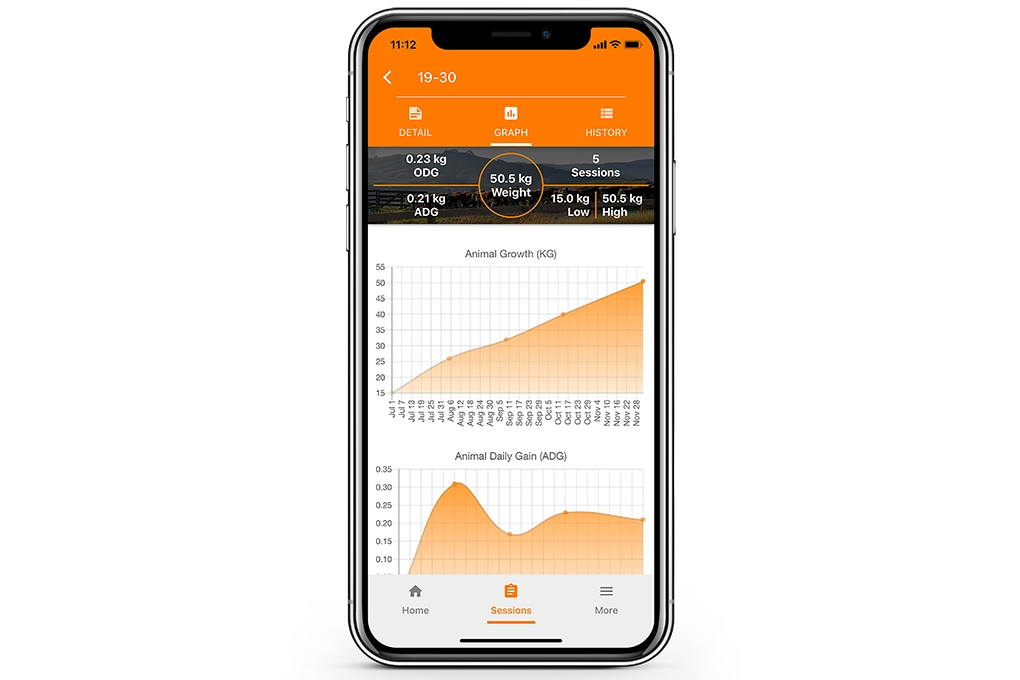 Gallagher Animal Performance App
The Gallagher Animal Performance software enables you to access herd data from anywhere. With your account, you can log in to the scale, smartphone and computer. The devices communicate with each other using Wi-Fi so that each device is supplied with the correct data.
Animal Performance Plus is the upgrade to the Gallagher Animal Performance application. Animal Performance Plus takes your administration to the next level with new features:
Place animals in herds to track performance. Use herd analysis to set targets and compare and track your animals' progress from your different herds in different plots.
Categorise your animals into groups in any way you like. This allows you to create a more detailed picture to compare traits, activities and life data.
Use intensive customised filters for in-depth performance insights and animal management activities. Such as finding the right animals to add to a particular herd, group or sort list.
Get the data you need from the app using detailed filter.